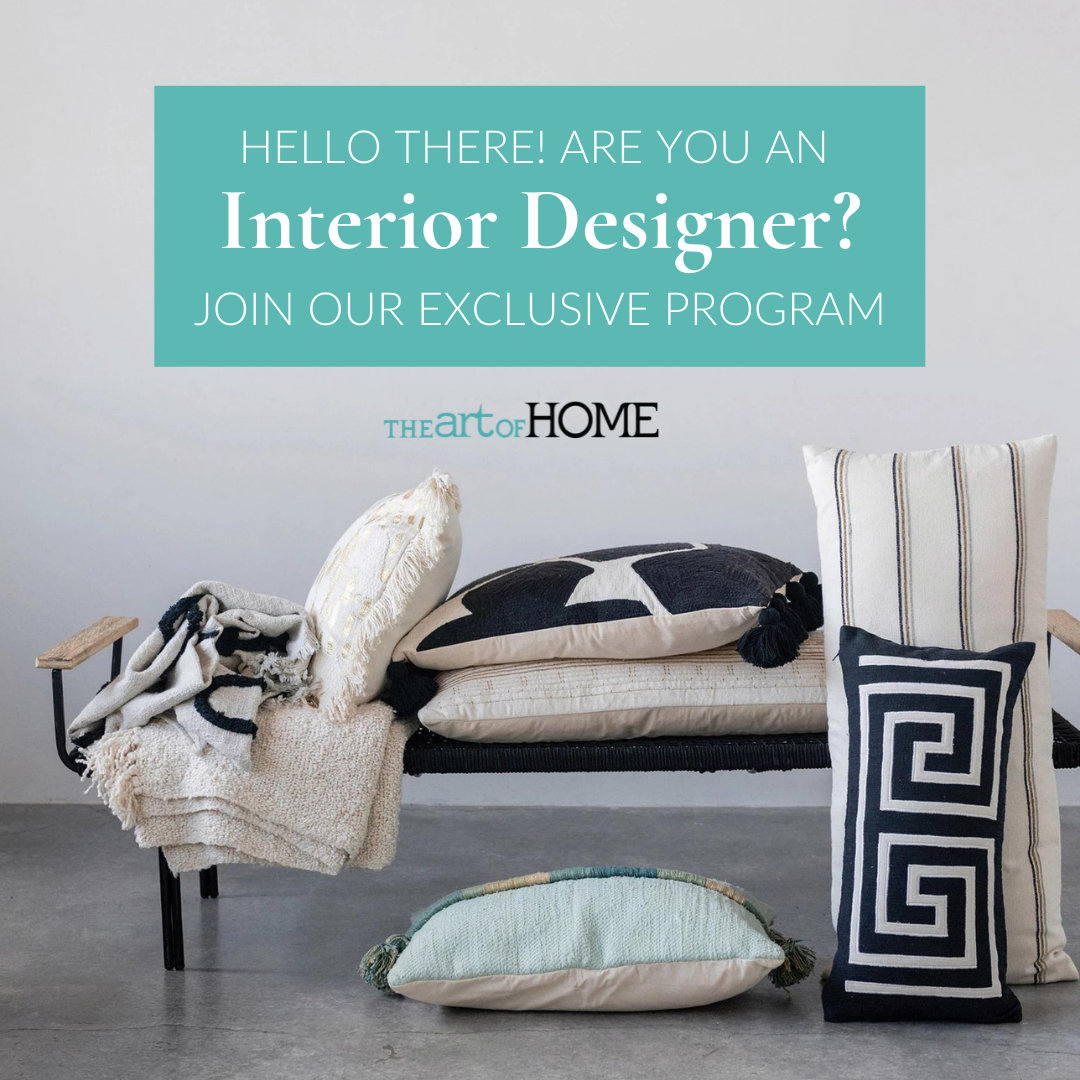 We would love to invite you to join our exclusive Designer Discount Program!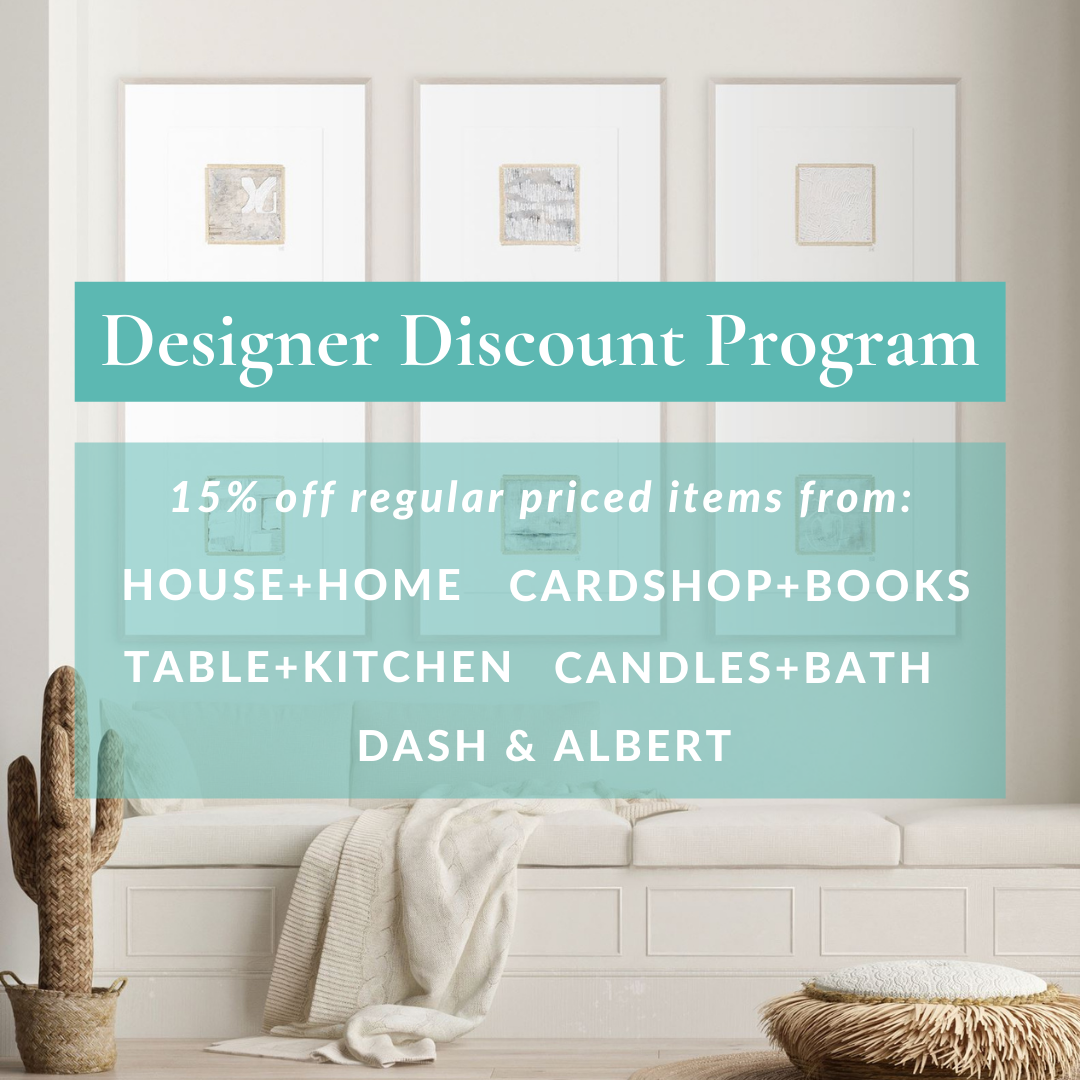 Designers part of our program receive 15% off regular priced items from the  categories below.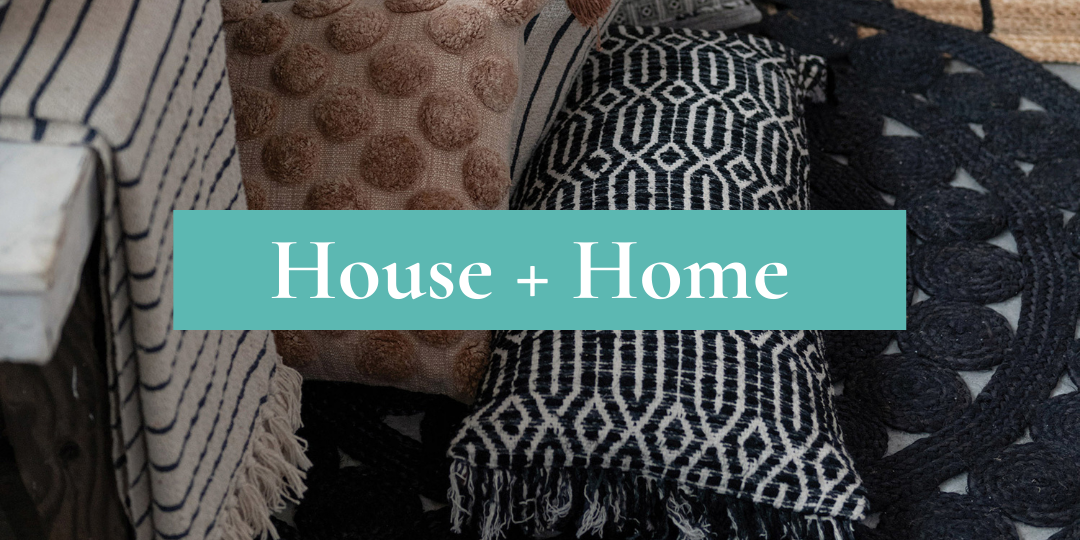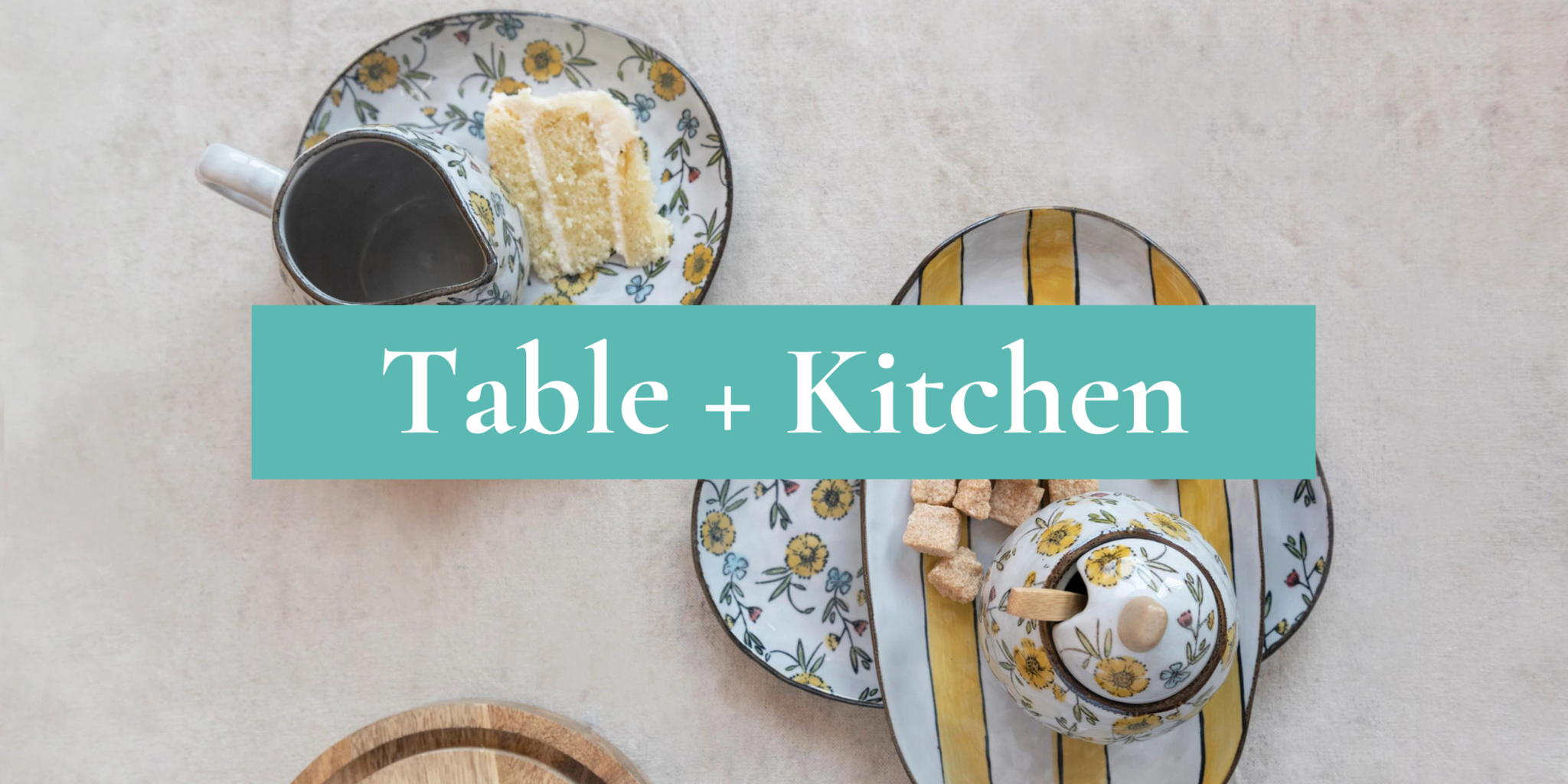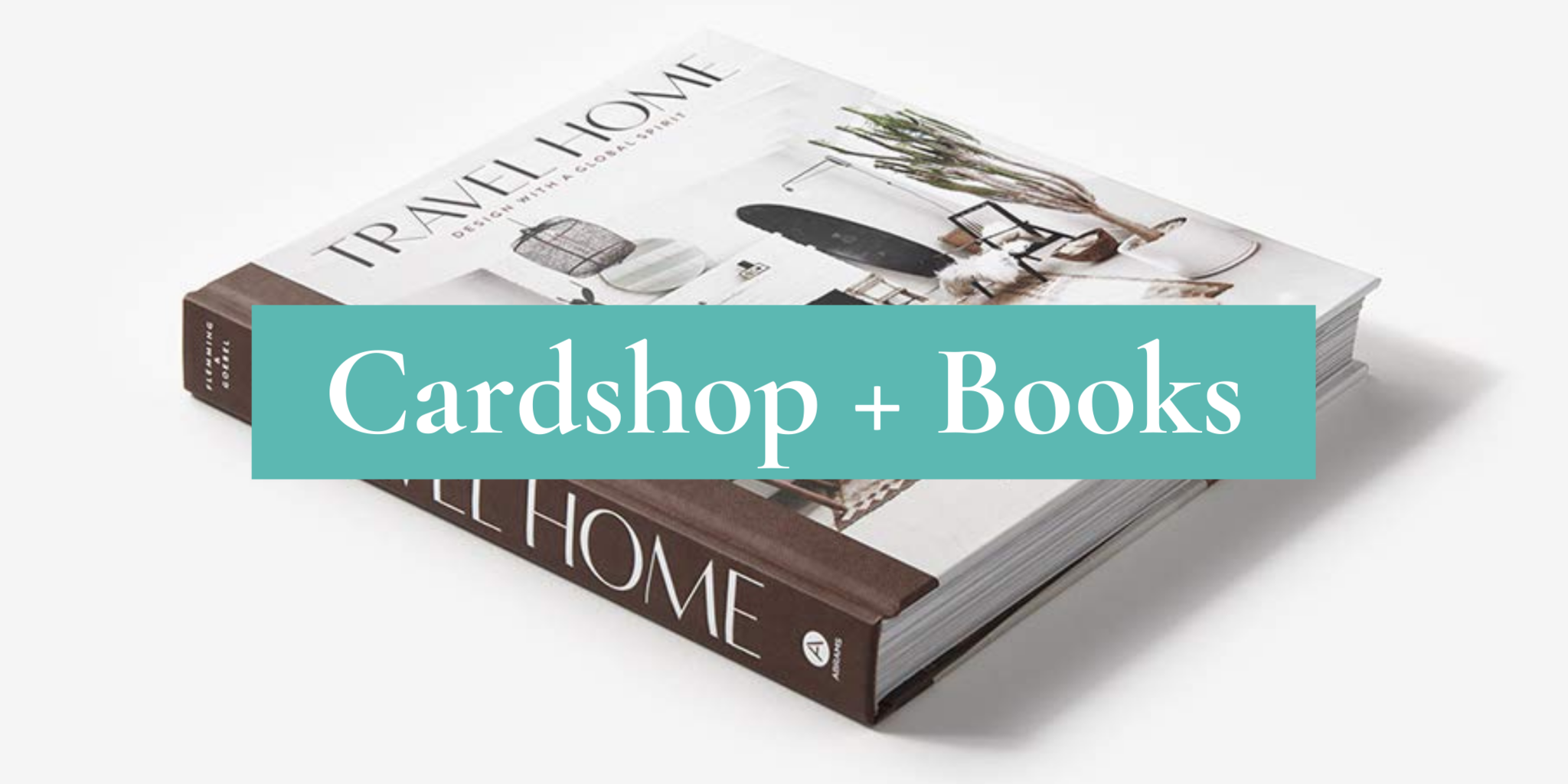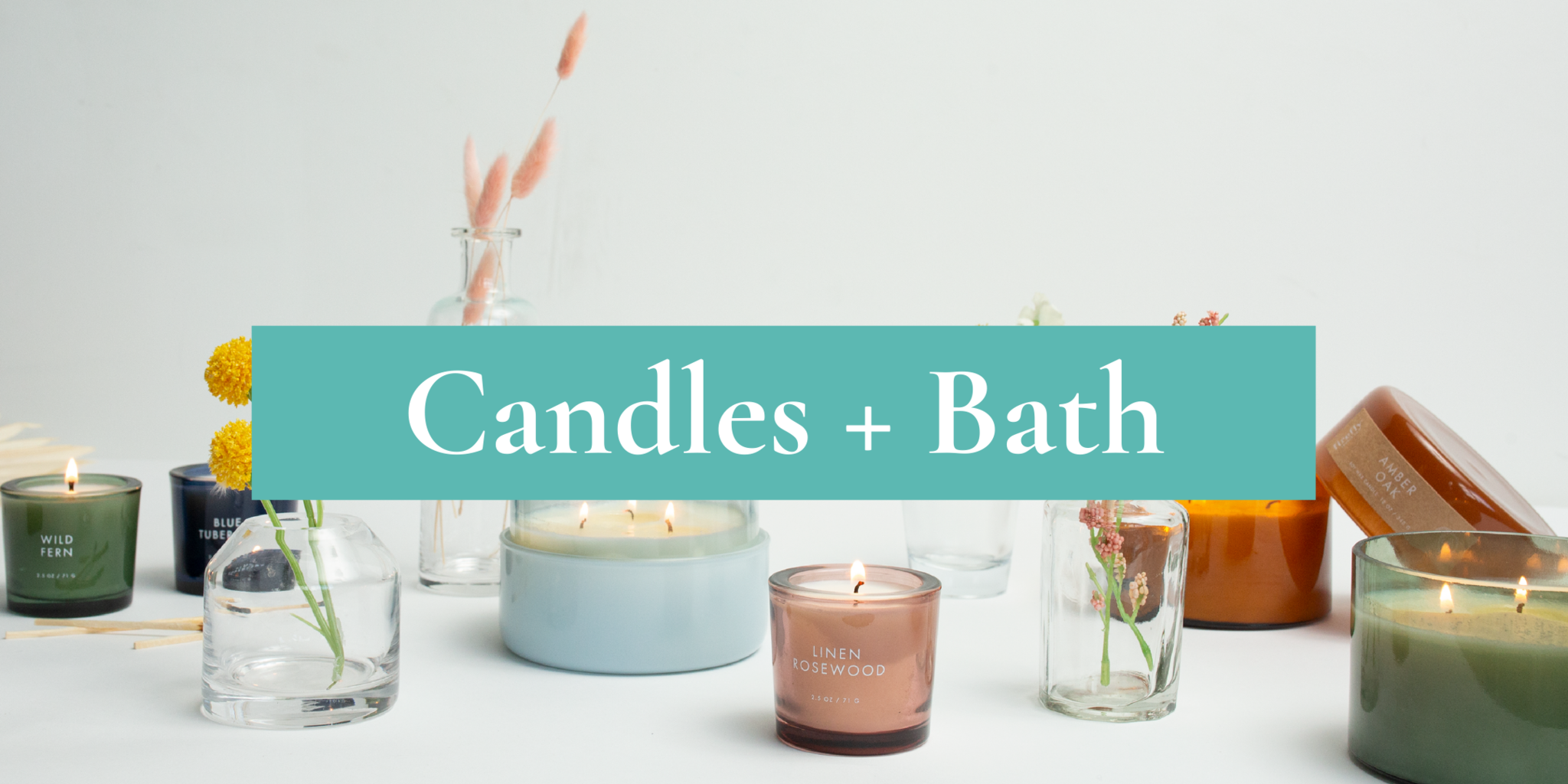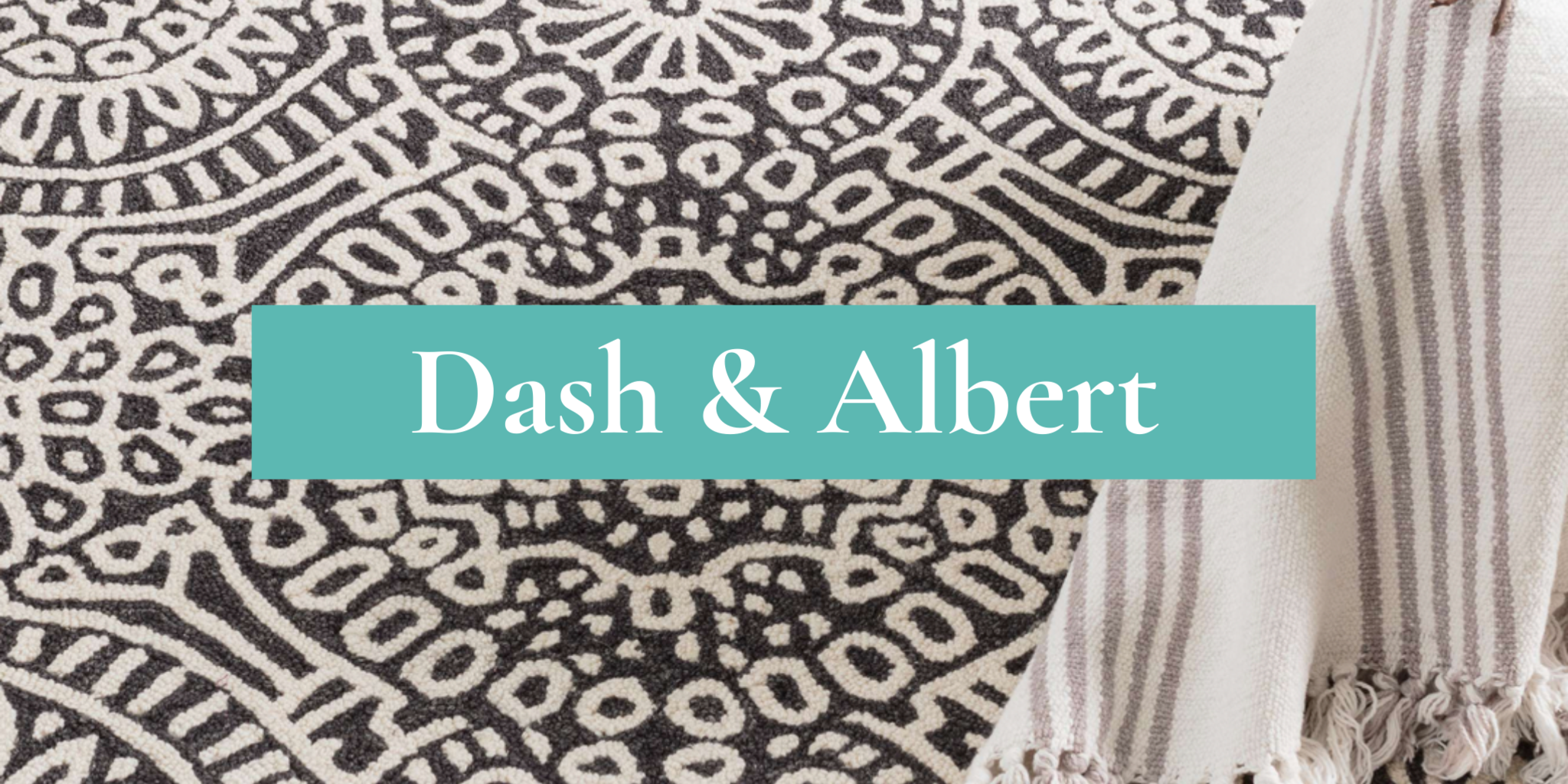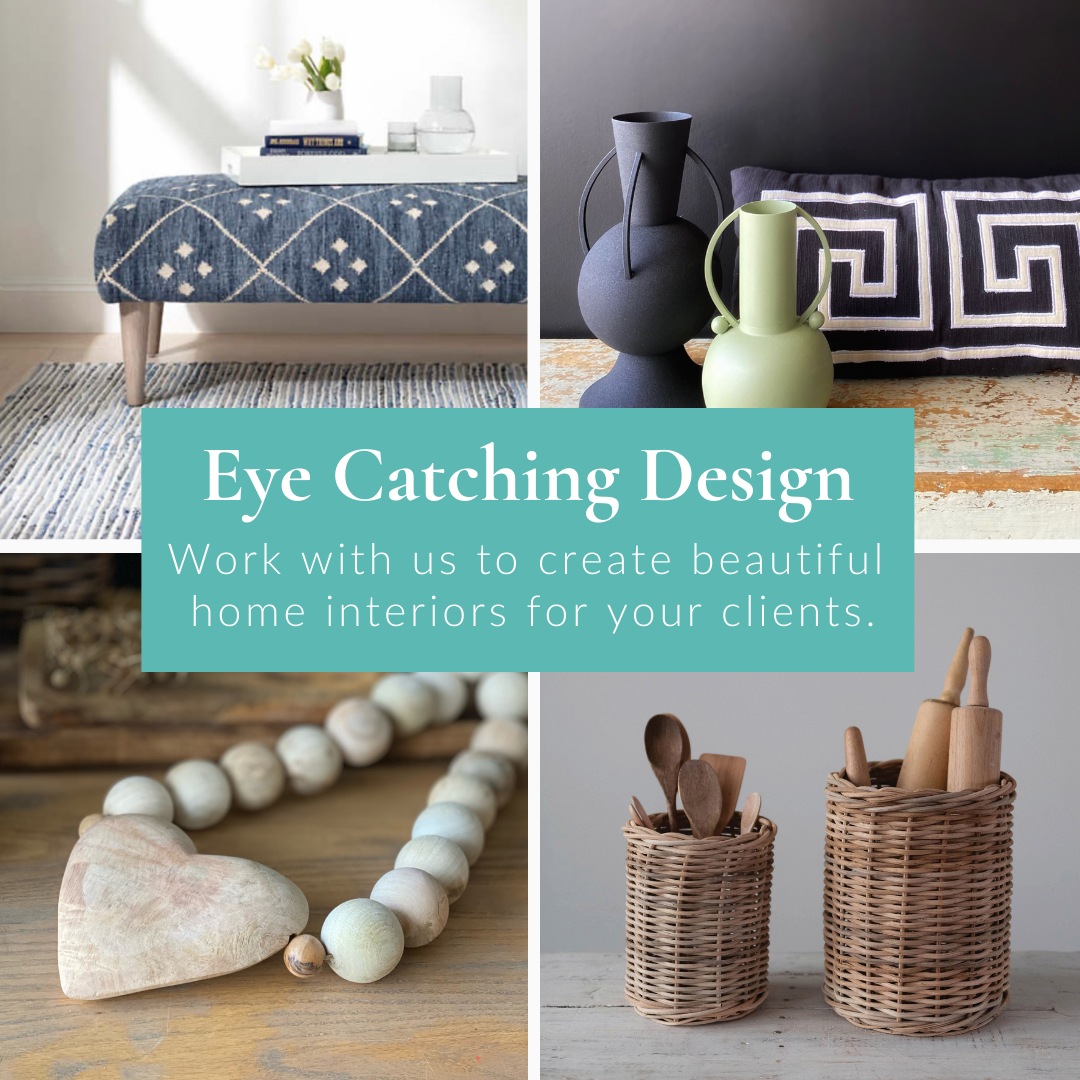 We can't wait to help you find the perfect items for any project.
Our team is here to answer any questions along the way.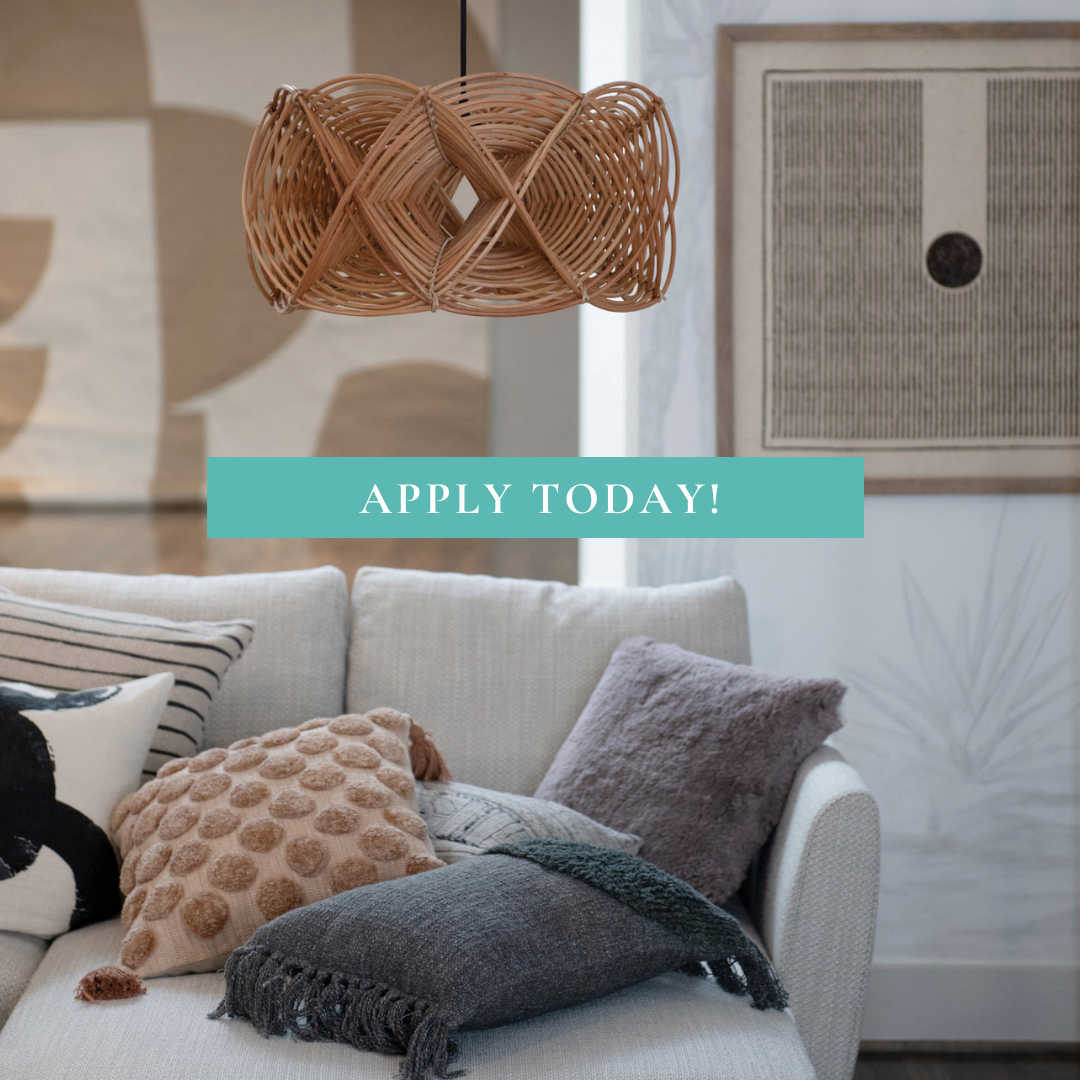 We can't wait to work with you! Start the process by filling out the form below.